The company Armas d.o.o. presented a valuable donation to the Park of Military History
17.November 2023
On Saturday, November 11th, the collective of employees from Armas d.o.o. from Ravne na Koroškem, led by director Matej Miklavčič, visited the Park of Military History.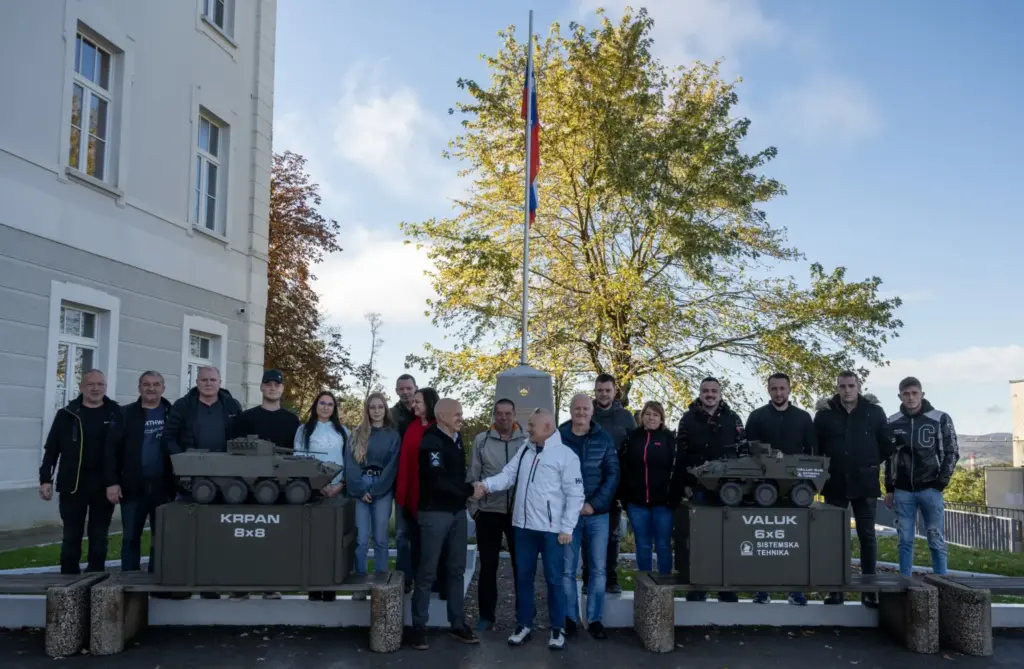 On this occasion, Armas d.o.o. handed over a precious donation to the museum, consisting of models of two prototype vehicles produced by the former company Sistemska tehnika, a predecessor to Armas. The models represent the Valuk 6 × 6 and Krpan 8 × 8 vehicles in a 1:6 scale.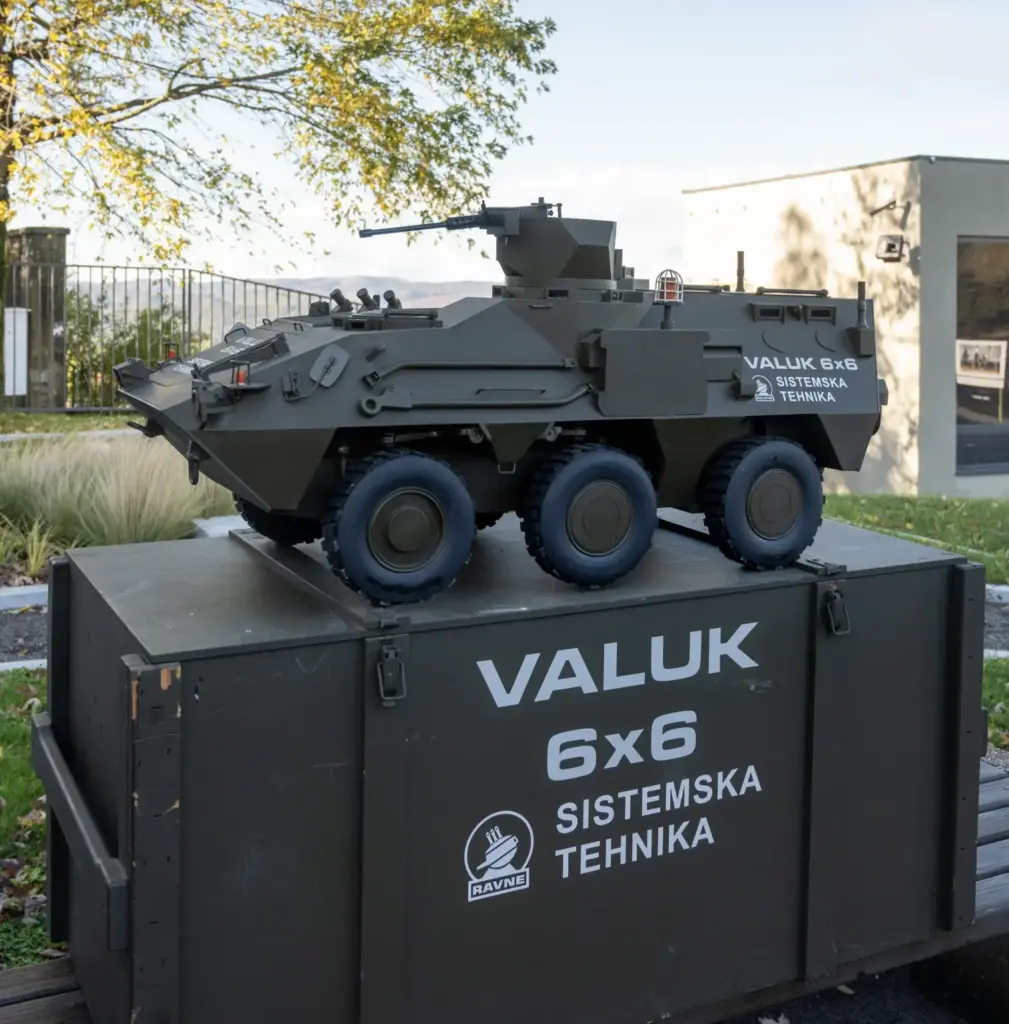 During the handover of the models, Mr. Miklavčič, the director of Armas, emphasized to the director of the Park, Mr. Boštjančič, that these models are part of the heritage of the former company Sistemska tehnika, which had a rich tradition in dedicated military industry, even in independent Slovenia.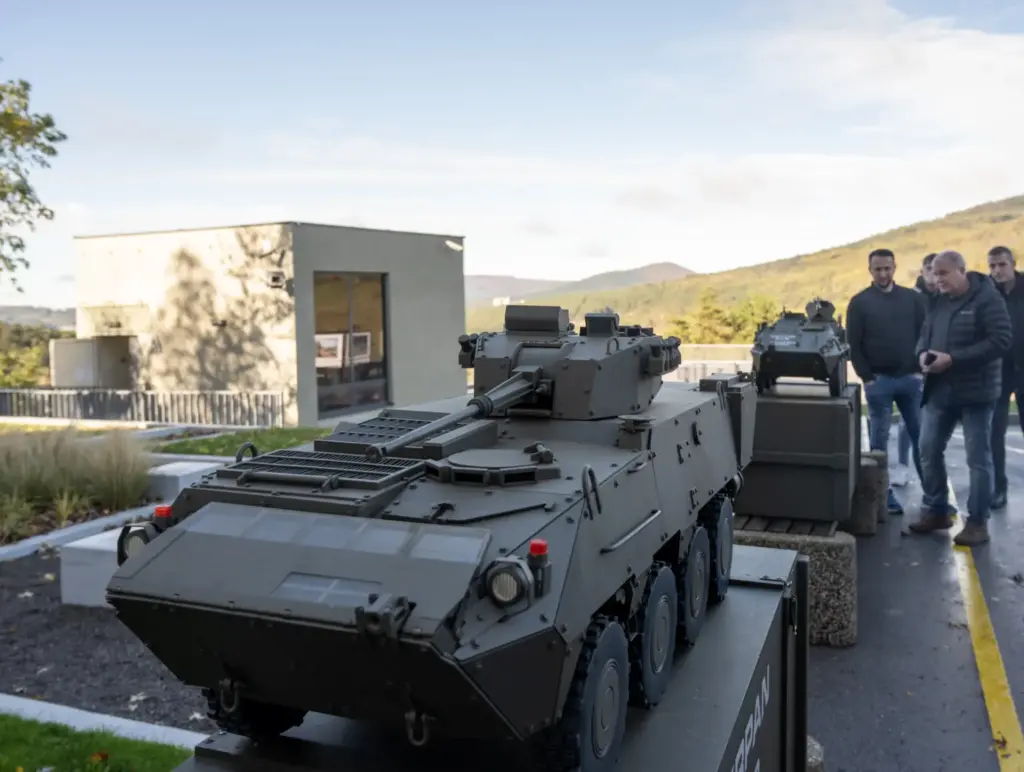 The Valuk 6 × 6 vehicle is considered one of the most recognizable and successful assets of the Slovenian Armed Forces, serving its role in the military for almost 25 years. In addition to military duties, the vehicle performed excellently during natural disasters, including this year's floods, where Valuk, in a medical version, was one of the first vehicles to reach Ravne na Koroškem, where they were once produced.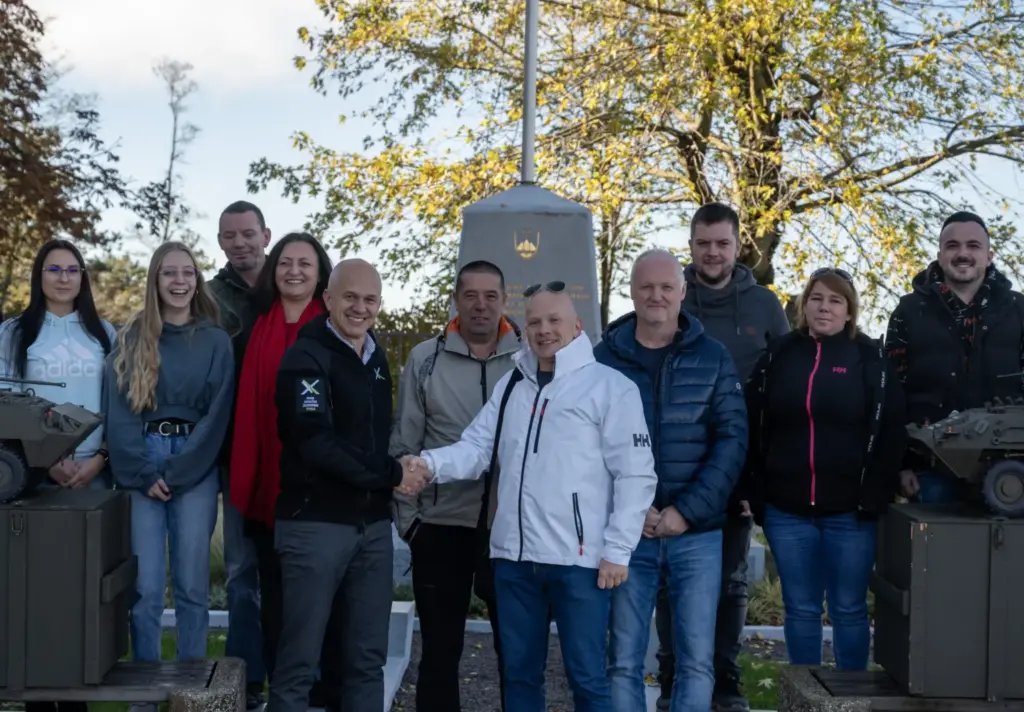 The company Sistemska tehnika participated in the Ministry of Defense's tender in 2006 for a new 8 × 8 armored vehicle with the Krpan 8 × 8 vehicle, a licensed version of the eight-wheeled multipurpose infantry fighting vehicle SSF Pandur II 8 × 8. The vehicle was not selected in the tender, and the prototype was not preserved. In light of this, the model becomes even more important. Symbolically, the scaled-down Krpan 8 × 8 will be exhibited in the municipality of Pivka, which carries the image of Martin Krpan in its coat of arms.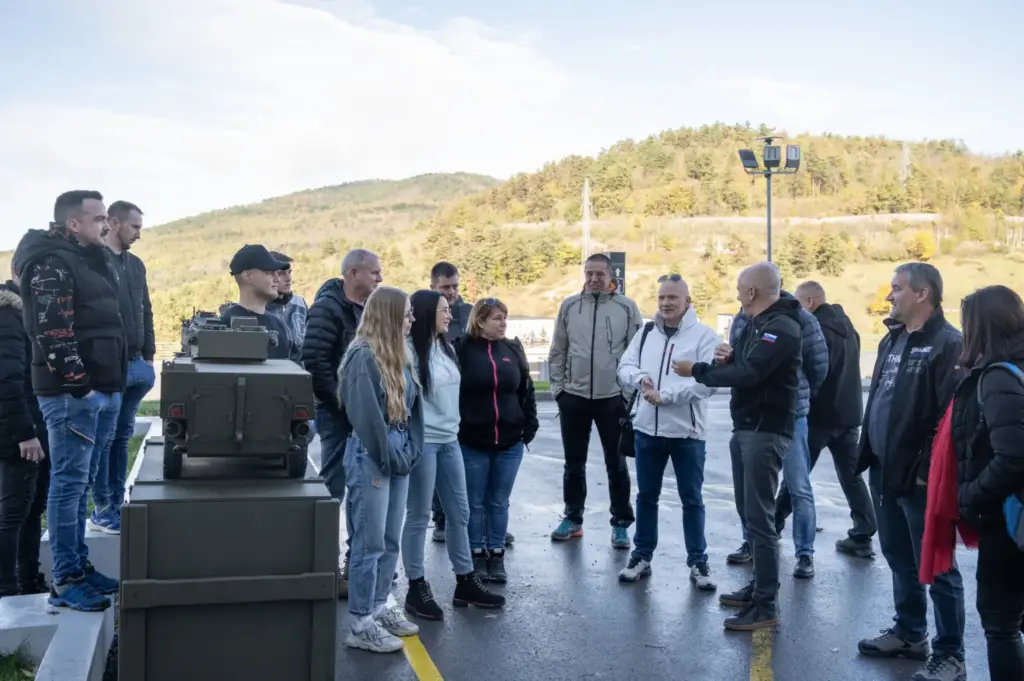 We sincerely thank Armas for both the donation and their high awareness in preserving the national military-technical heritage.