Park of Military History at the annual conference of the ICOMAM
19.November 2023
Between October 23 and 28, the annual meeting of the International Committee for Museums and Collections of Arms and Military History (ICOMAM) took place in Sofia, the capital of Bulgaria. ICOMAM operates within the framework of the International Council of Museums (ICOM), which includes the majority of museums worldwide. ICOMAM connects military history museums and collections of weapons from around the world with the aim of networking with museum professionals involved in military history, exchanging knowledge and experiences, and raising heritage protection standards. An international executive committee of museum experts leads the association. In 2022, at the fall general assembly of ICOMAM, the director of the Military History Park, Mr. Janko Boštjančič, was elected as the representative of Central Europe to the committee for a 3-year term.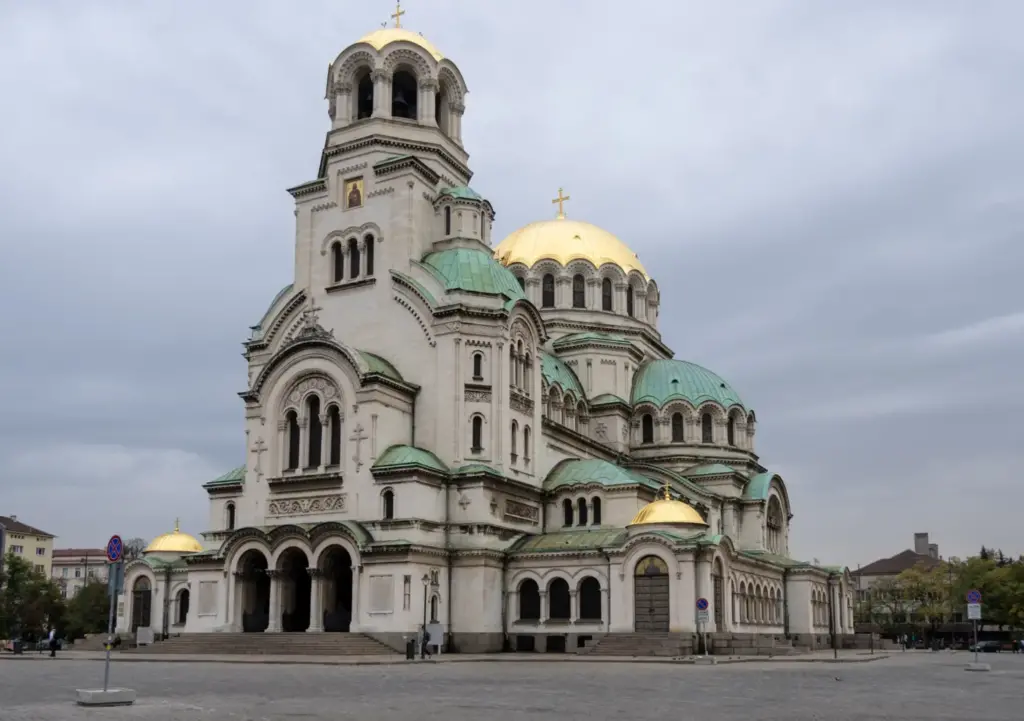 The Park of Military History hosted the ICOMAM conference in Slovenia in 2018, and this time, it actively participated in the event. Mr. Janko Boštjančič presented a paper on the new permanent exhibition at the Park titled "Enigma – The Mysterious behind the War." The presentations by other participants covered a wide range of topics and questions related to military history, with particular attention given to the possible reparations of museum objects to their countries of origin, a challenge faced mainly by many Western museums with a colonial past.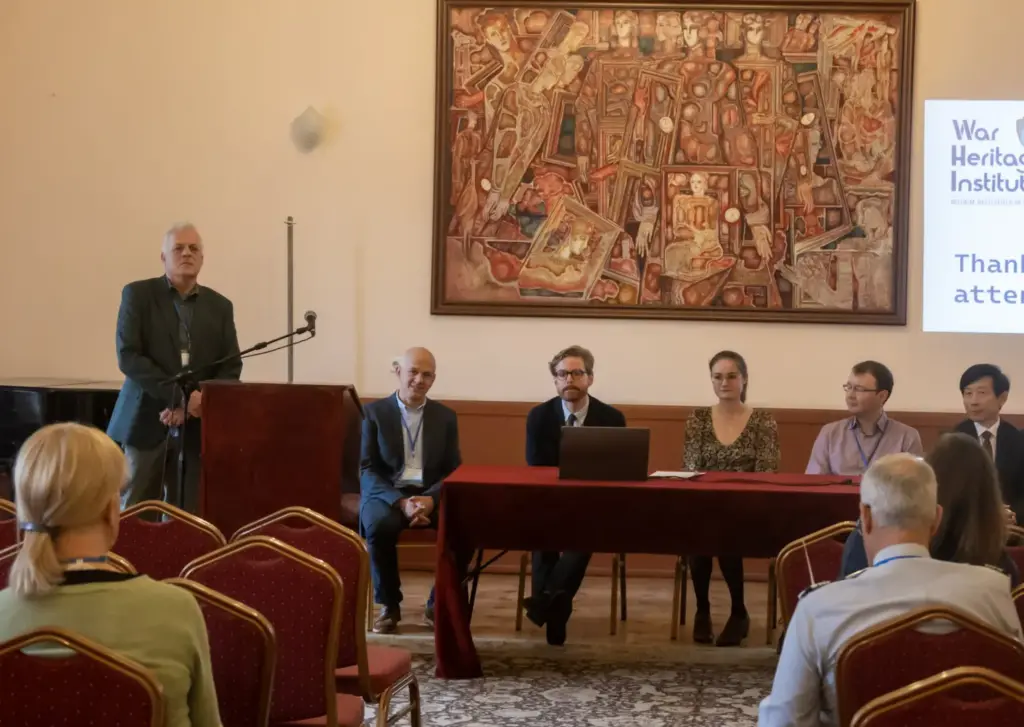 As hosts of the event, members of the Bulgarian ICOMAM prepared a rich program for participants, including visits to museums in Sofia and Plovdiv, the second-largest city in Bulgaria, and its surroundings. Participants had the opportunity to learn about Bulgaria's rich history, reflected in numerous museums, local monuments, and the attitude towards heritage that the locals rightfully take pride in. Particular emphasis was given to the military history heritage during visits to the National Museum of Military History in the capital and the Aviation Museum in Krumovo near Plovdiv.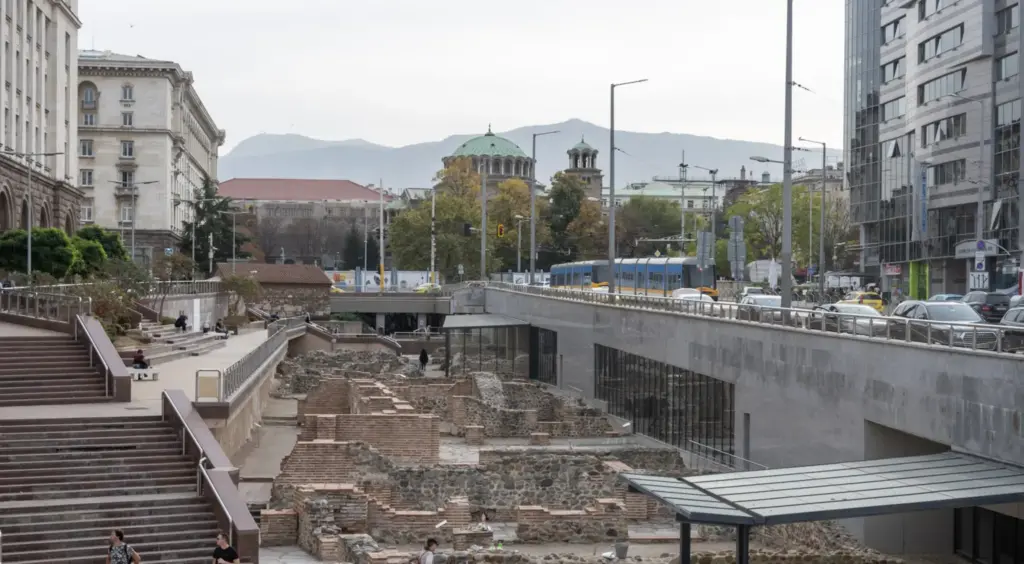 The meeting was also crucial for establishing new connections with partner institutions and individuals, and valuable relationships were established with Bulgarian partners. We want to thank the organizers, led by retired Colonel Dimitar Minchev, for arranging the exciting conference and study tour.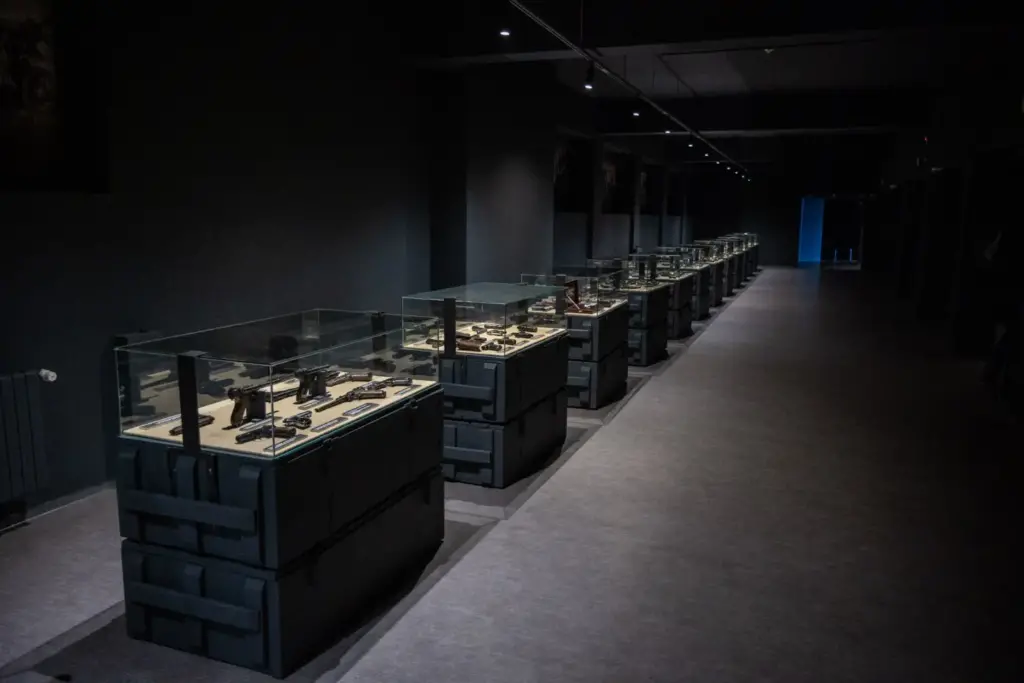 The next ICOMAM conference is scheduled for the fall of 2024 in London.