Presentation of the new Ford Ranger Raptor in the Park of Military History
1.April 2023
On March 22nd in Park of Military History, a Slovenian presentation of the new Ford Ranger Raptor vehicle occurred. Ford Slovenia decided to unveil their new pickup truck, which represents the second generation of Raptors, with significant improvements and upgrades, to the professional audience in Pivka.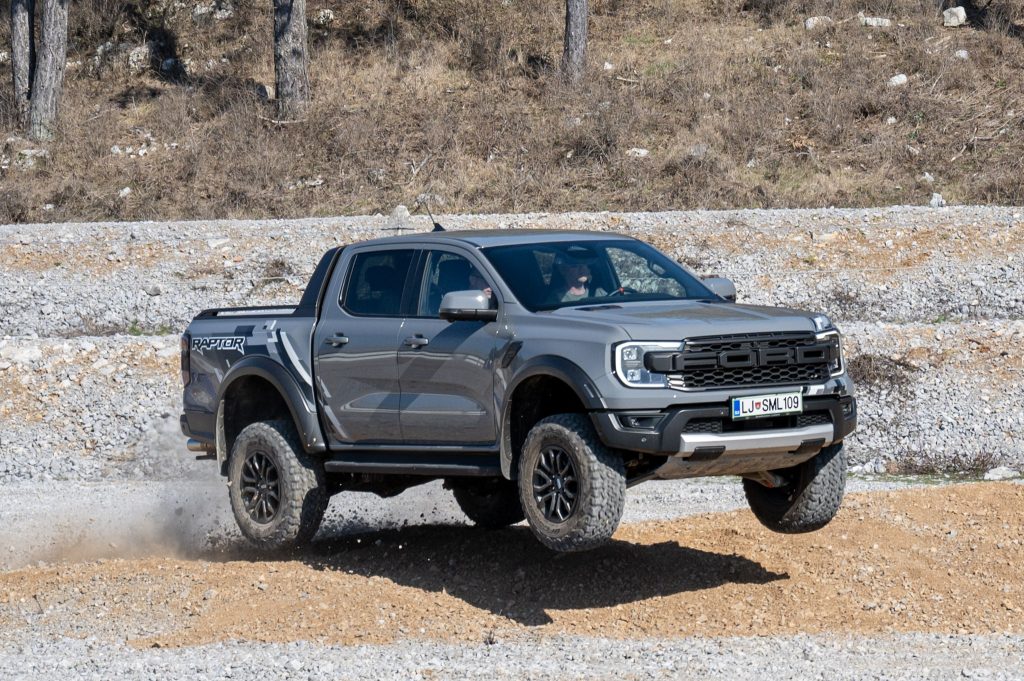 The Park is an interesting location on its own due to its collection of XXL exhibits and rich technical heritage. Still, the choice of location was influenced by the off-road track of the Park of Military History. It enabled all participants to have a theoretical and practical demonstration of the capabilities of the new vehicle.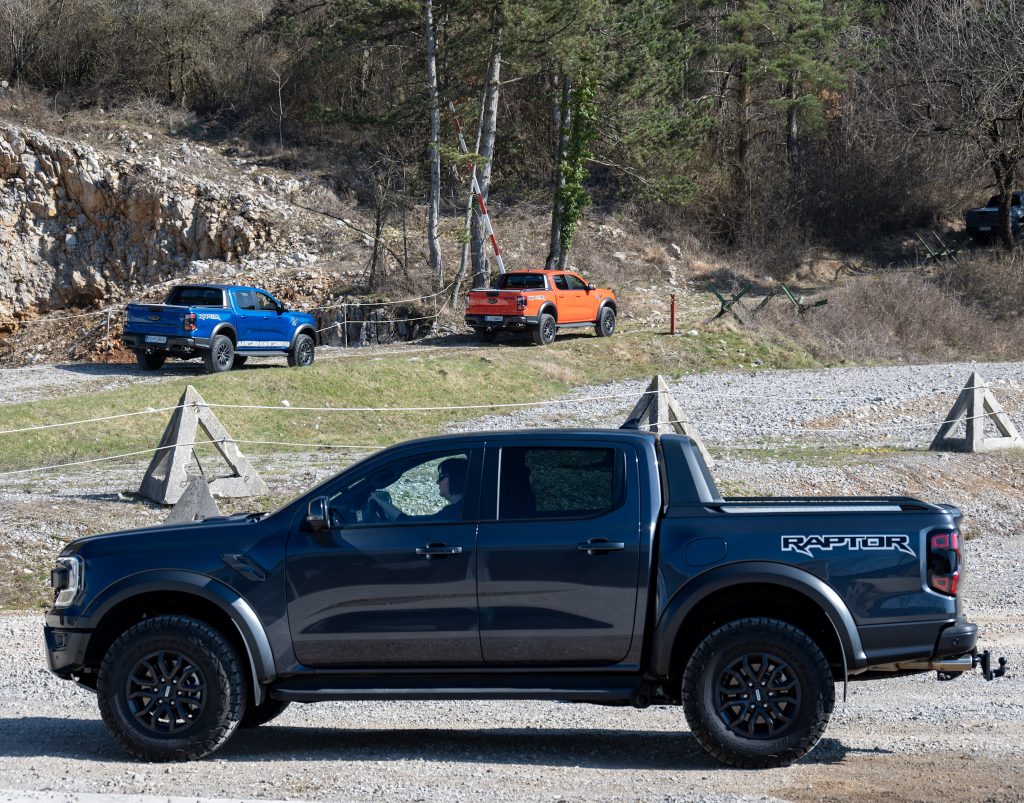 Under the supervision of the top instructor Janez Marolt and the Ford team, the impressive technical capabilities of the vehicle were presented. These capabilities were confirmed by numerous automotive journalists, more than 40 of whom gathered to test the vehicle's abilities themselves.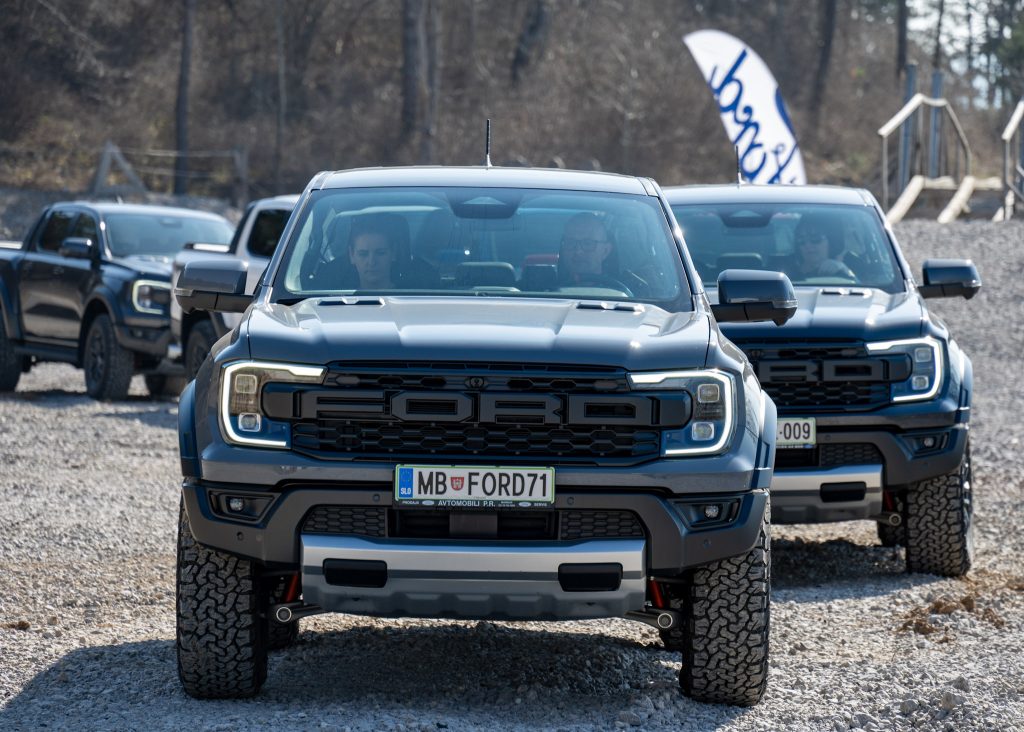 The four-day event concluded on Saturday, March 25th, when AMZS (Automobile and Motorcycle Association of Slovenia) members attended the presentations. The Park and AMZS have been cooperating for several years. Therefore, all members of the Automobile and Motorcycle Association of Slovenia are entitled to a 15% discount on the basic ticket price for visiting the exhibitions and collections of the Park.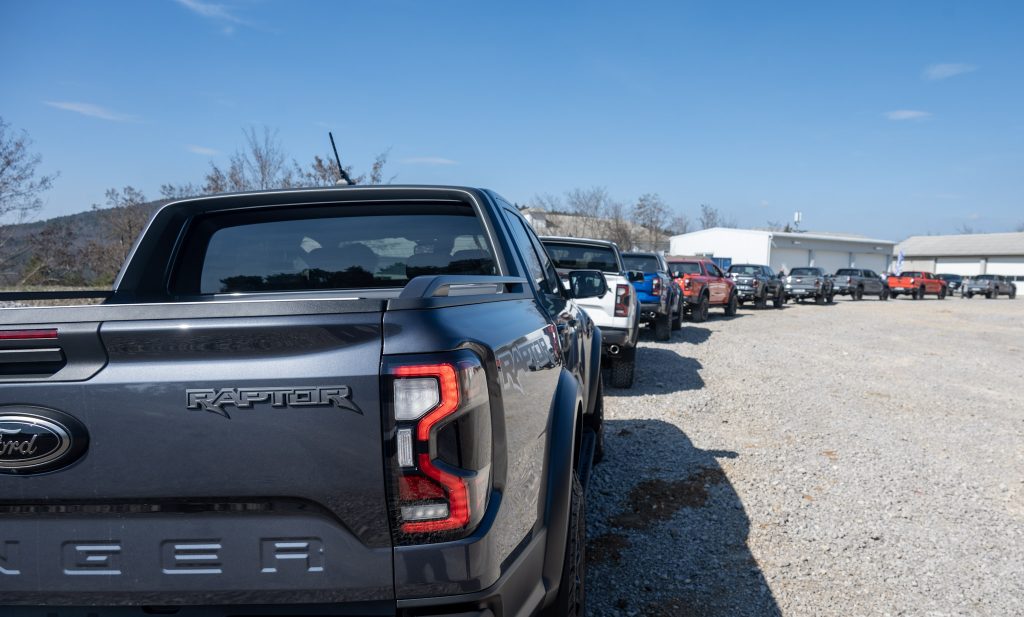 We thank Ford for their trust and hope the muscular powerhouse will revisit the Park soon. It will undoubtedly be in good company!