Park of Military History visited by the foreign military attachés
1.April 2023
On Wednesday, March 29th, the Park of Military History hosted the regular annual meeting of foreign military attachés accredited in the Republic of Slovenia. Twelve foreign attachés visited the park accompanied by hosts from the Ministry of Defence of the Republic of Slovenia and representatives of the Defence Industry Cluster of Slovenia (GOIS).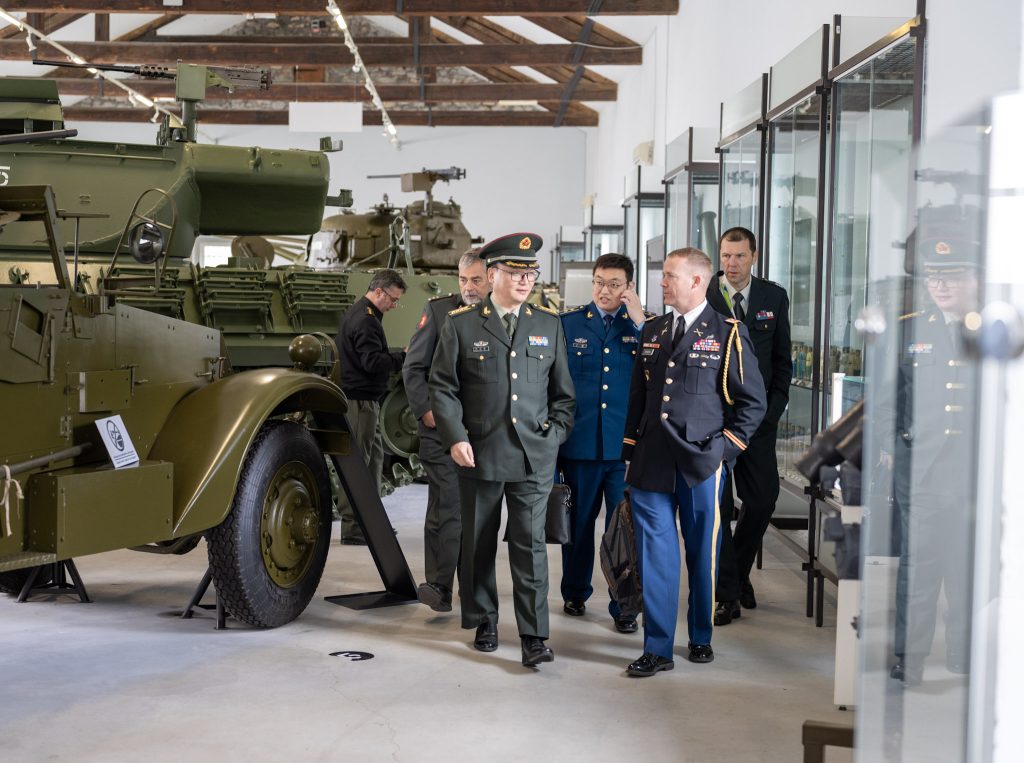 The high-level guests were then presented with several Slovenian companies operating in the field of defence, security and protection. These companies operate within the Defence Industry Cluster of Slovenia (GOIS). The attachés were introduced to the products and services offered by these companies, including some innovative technological solutions.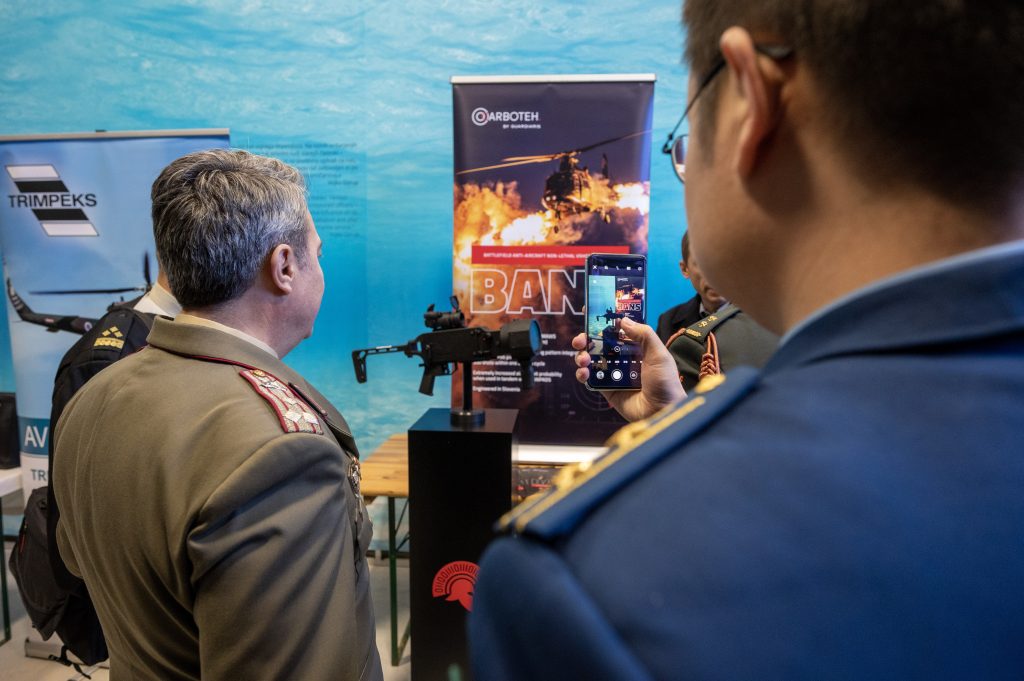 Foreign attachés also learned about these products at product stands, and the meeting aimed to establish contacts that may bring new business and opportunities for Slovenian companies.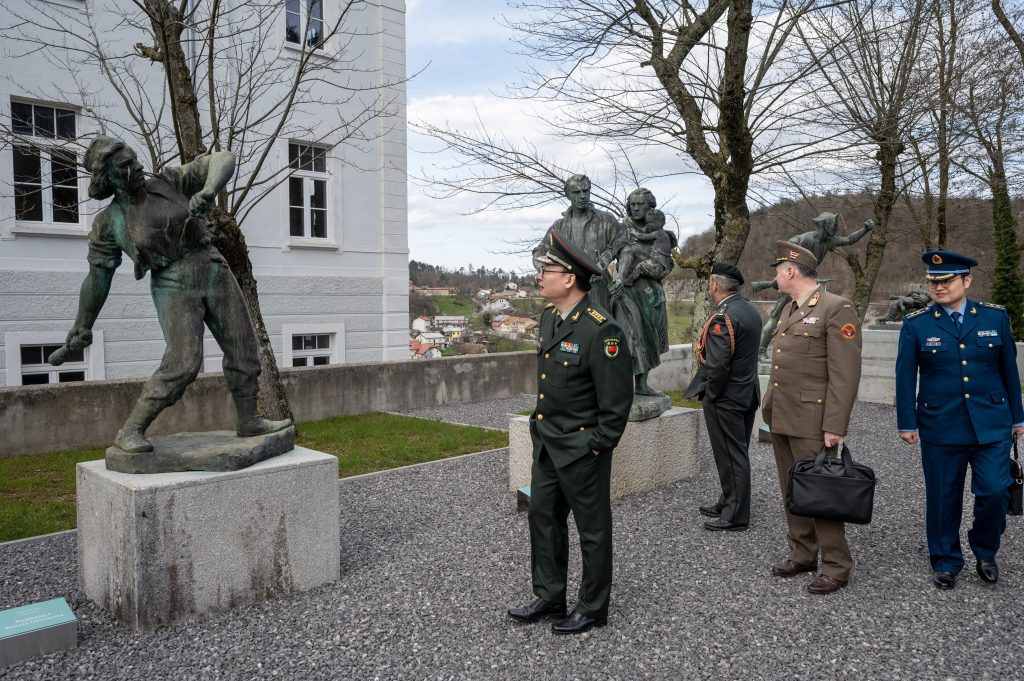 At the end of the meeting, the delegation of military attachés visited the museum collections and exhibitions, with a focus on the new acquisitions of the Park. They admired the successful work in presenting military-historical and technical heritage.