Screening of the documentary Mt. Mangart at the Kino Pivka
10.June 2022
One of the premieres of the new documentary "Mission Mangart" was shown at the Pivka Cinema on Wednesday, June 8. The screening of the film, which received the prestigious award for the best historical film at the Cannes Film Festival, was prepared by the Park of Military History together with the Embassy of the United States of America and the Public Institute for tourism Pivka.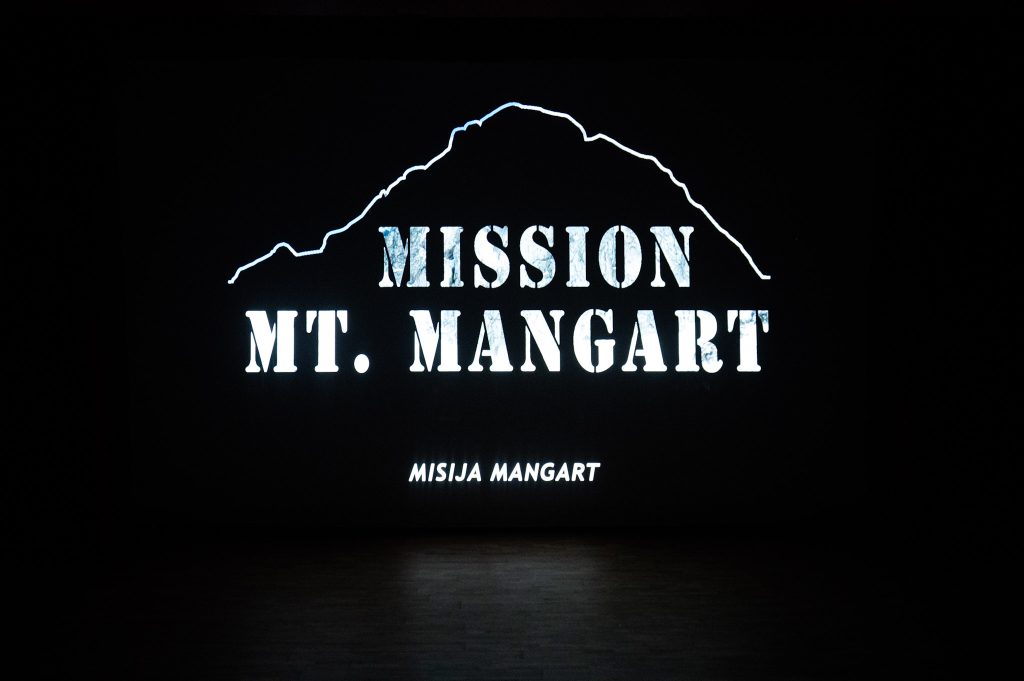 A historical documentary on the movie screen brings to life the story of the 10th Mountain Division of the U.S. Army, which organized a ski race at the Mangart Saddle in June 1945. On June 3, 1945, less than a month after the war's end, and in fact, only a few days after the unit arrived in the Upper Soča, the boys, mainly experienced mountaineers and skiers, indulged in a patch of snow under the magical Mangart – they organized a real ski competition. It was not an important historical turning point, but it has an exceptional symbolic value.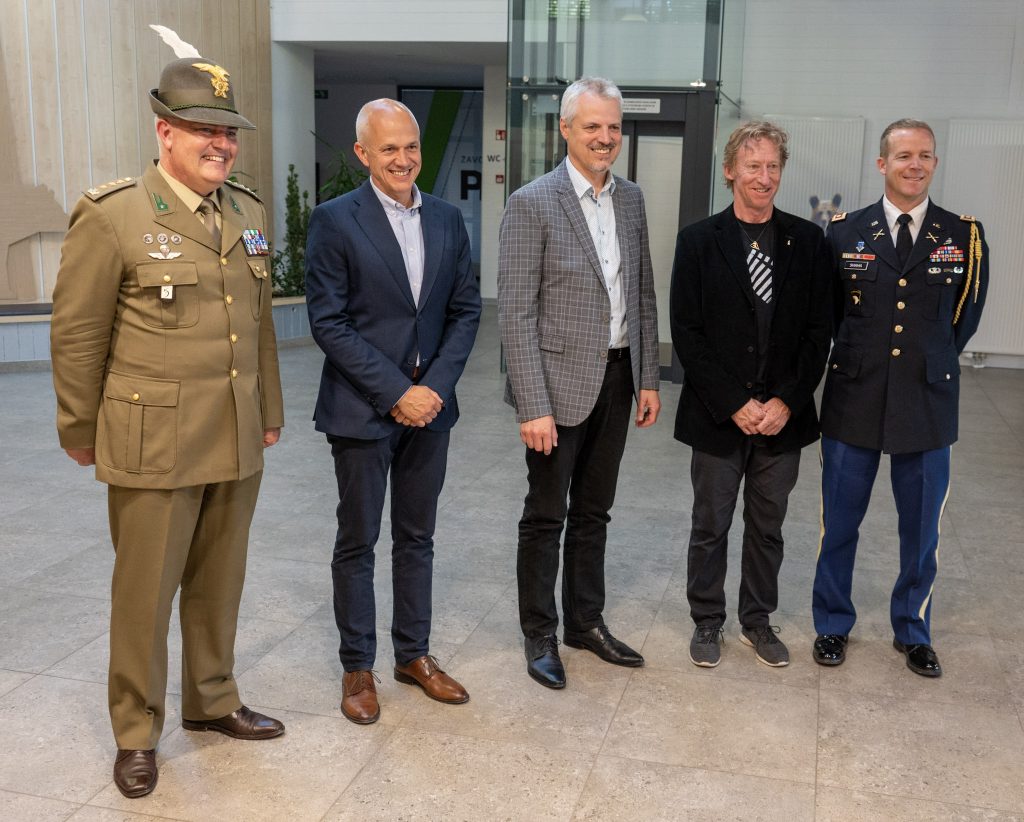 The documentary was directed by former American professional skier Chris Anthony, who came across an almost forgotten story of an unexpectedly organized American soldiers' ski race thanks to retired Slovenian army brigadier Janez Kavar. The preparation and filming of the documentary took six years, with the director combining the archive footage with rich material and numerous interviews.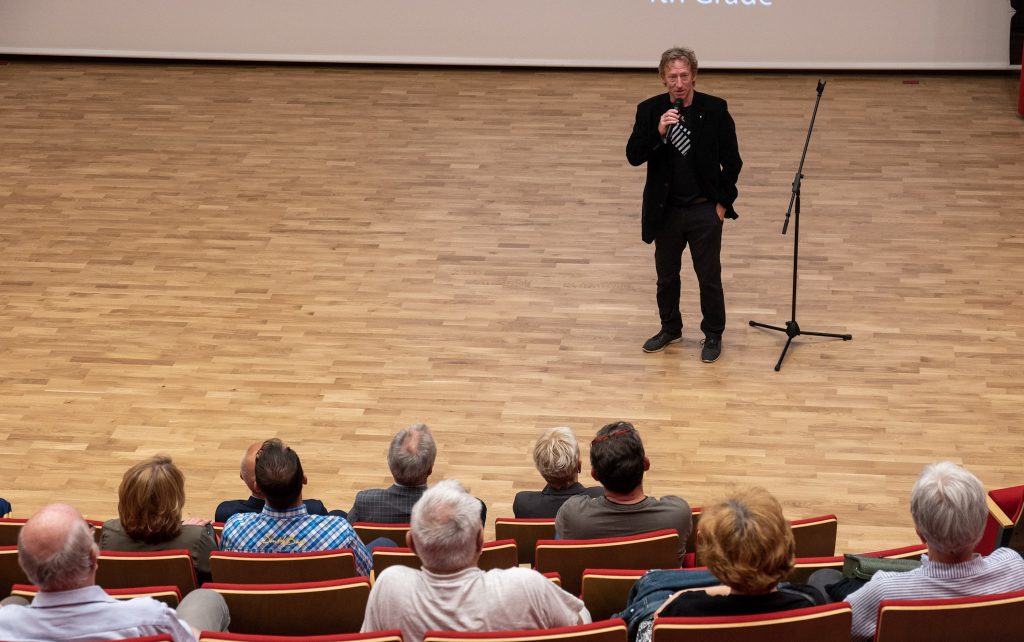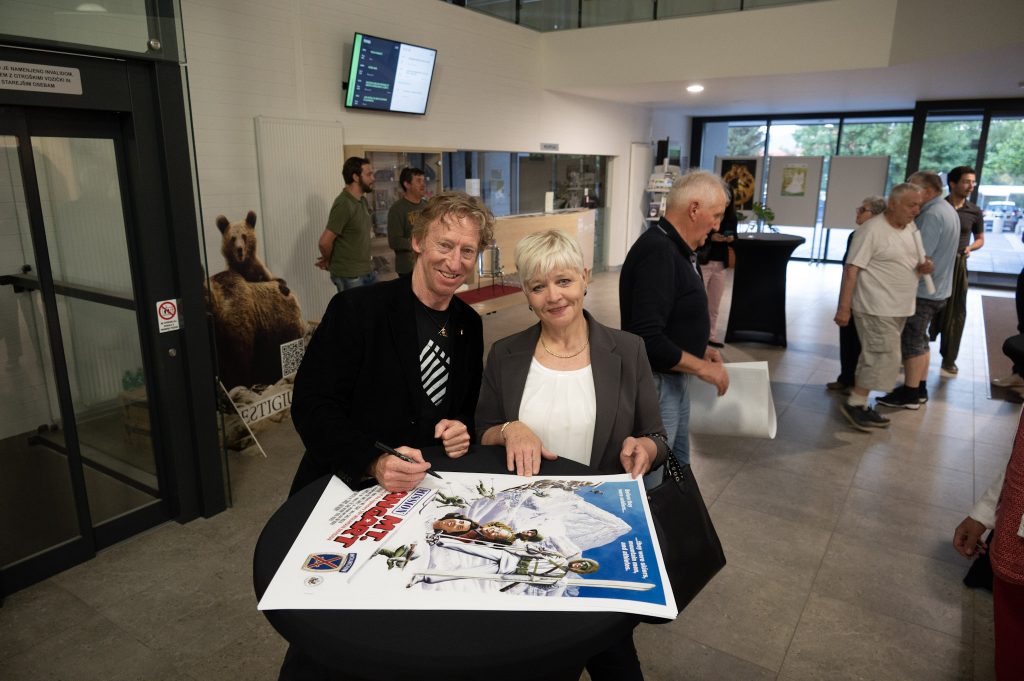 As the event's co-organizers, the gathered were addressed by the director of the Park of Military History, Mag. Janko Boštjančič and the director of the Public Institute for tourism Pivka Jana Gržinič, who expressed joy at the fact that Pivka is hosting one of the first screenings of the film and sincerely congratulated the director and the team for a successful film project. After the screening, the film's director Chris Anthony greeted the audience and sincerely thanked the organizers for their help and hospitality. According to him, Slovenia hides many incredible experiences, and as a tourist destination, he especially praised the Park of Military History, which he visited before the event. At the end of the film evening, the director also presented autographs and signed copies of film posters.