KDAJ:
17. August 2019 - 18. August 2019
First time in Slovenia – EUROPA TRUCK TRIAL! Get ready for action!
EUROPA TRUCK TRIAL is a European competition consisting of skilful driving of commercial trucks on a very demanding ground. Time does not play an important role in the competition, instead the most important goal for the driver is to manage to overcome extreme conditions without errors on the track. To succeed at it, the driver has to reach the limits of the possible, at times even exceed them! In all the years of the EUROPA TRUCK TRIAL competition, except the frequently spectacular rollovers, no serious injuries occurred – we hope it stays like this in the future.
PARKING
Free parking provided on the marked parking spaces. Free transport provided between the marked parking spaces and the Park of Military History.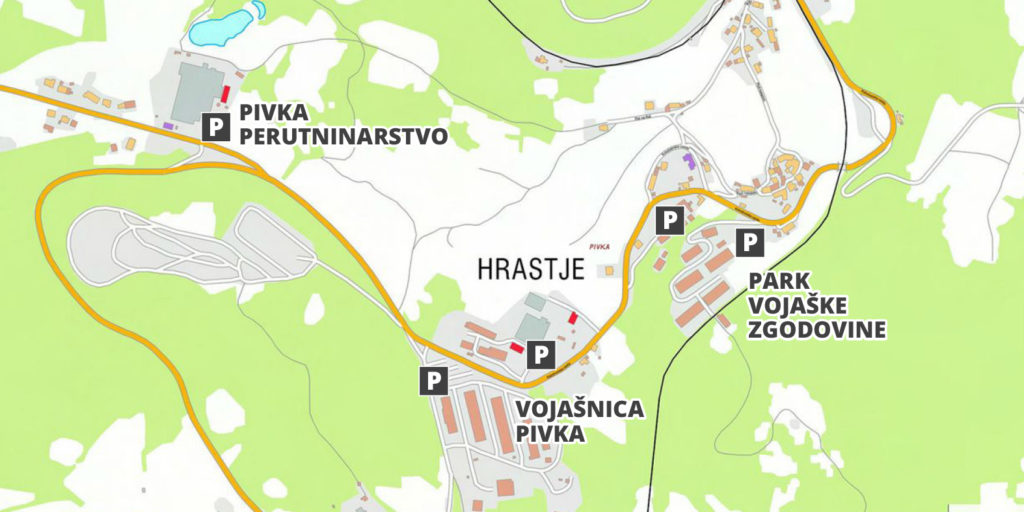 The event will be held in all weather conditions. We recommend wearing sports shoes.