Park Hosts International "World in Miniature" Festival
16.May 2023
The Park of Military History was bustling with activity on Saturday, May 13th, as the museum once again hosted the international "World in Miniature" festival, organized by the eponymous society. Last year, the festival exceeded all expectations, attracting 169 participants from eight countries who showcased 521 models despite the rainy weather. They competed in various categories, including model building. In addition to the competition models, there were displays of model train compositions, remote-controlled aircraft, imaginative dioramas, and race track models.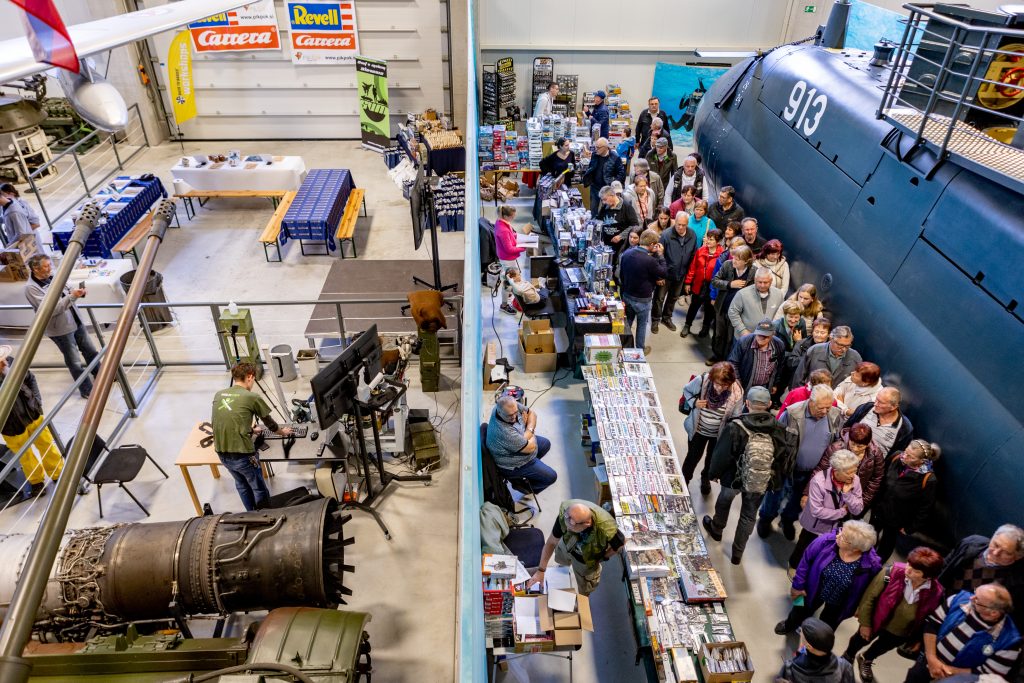 The festival's vibrant atmosphere drew many visitors to the Park, and they were further entertained by well-stocked sales booths featuring models from various manufacturers, model-building workshops, club presentations, a book fair, and guided tours of the museum exhibitions.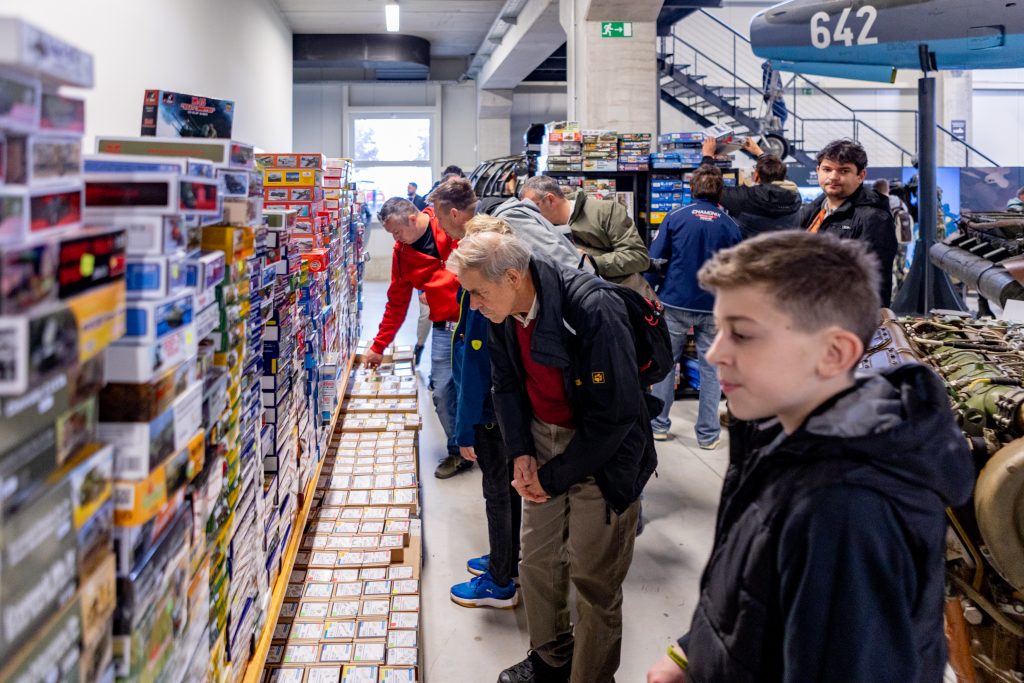 On this occasion, the Park of Military History in Pivka also opened an exhibition of Mr. Marko Mav's models, showcasing the Yugoslav Air Force from 1945 to 1991. The show will remain open until the end of summer.